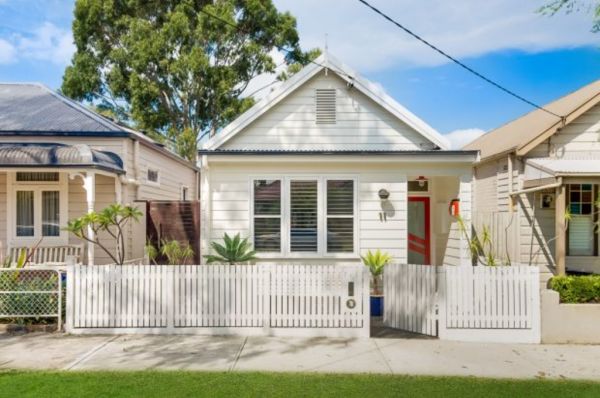 An investment property is vastly different from purchasing a home. With a home, your purchase is all about feeling, and whether you can see you and your family there for years in the future. Whereas an investment property is much more practical, you need to think with your head rather than your heart. You need to be able to negotiate, and if you're emotionally attached to your property you may oversell it. To keep your head in control, here are some quick tips that will help you with your investment property in Canberra.  
Find the right property for you! 
When we say find the right property for you we mean at the right price. A price that also includes any fixes up and building cost. Your property needs to function as a home, so maybe call a friend with property experience to give you some advice, or better yet hire a local builder who can you some insight into the building.
Take stock of your personal finances
To know your price you need to know your budget so make sure to keep track of your income, expenses and credit score well before attempting to purchase your property. The better organised your finances are the easier it will be to buy and manage a property. 
Do your homework!
Know the area you are planning on investing in. Make sure to check the age and condition of the property and facilities. While you're at it research the local market and keep in mind the demographics of the area where you are buying your property. If there are lots of families maybe don't buy a two-person flat, or if there are a lot of students or first-time renters keep the fittings modest in case of damage. 
Make the property attractive to renters
One your have purchased your property it is important that you transform or maintain its appearances. Although it is not a home for you it needs to feel like a home for your renters. Again, it is important to consult with a builder in Canberra for any advice, especially if you are considering extensions or serious damages to the property such as the roof's condition, foundational damage, mould or water damage, insulation or energy efficiency. 
Take a long-term view and manage your risks
Once you have fully evaluated your property with a Canberra home builder, you need to plan for its future. It's Pretty much agreed that investors who fail to plan, plan to fail. To build this strategy think on both the short-term and long-term hope for your property. Again, consult with a local, Canberra builder or a property agent who may have some insight on the area, market and building.